This week's wish list comes from the one store I refuse to let myself go in or browse very often because it's way out of my price range and I don't want to be tempted...
Anthropologie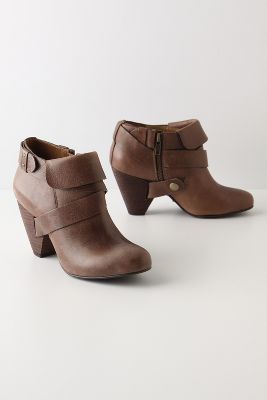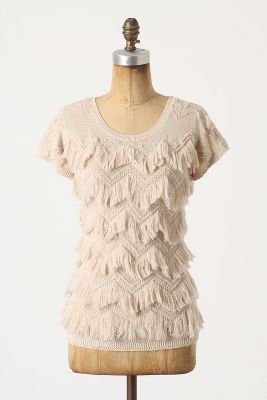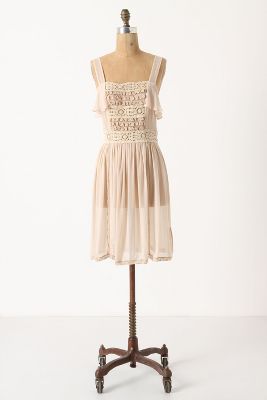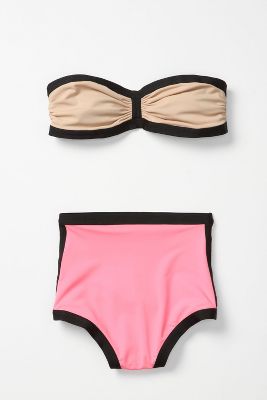 What can I say besides "wow"? So smitten with their catalogues, their lookbooks, their clothes...
So beyond words lovely.
xxo
Taylor